Qualifications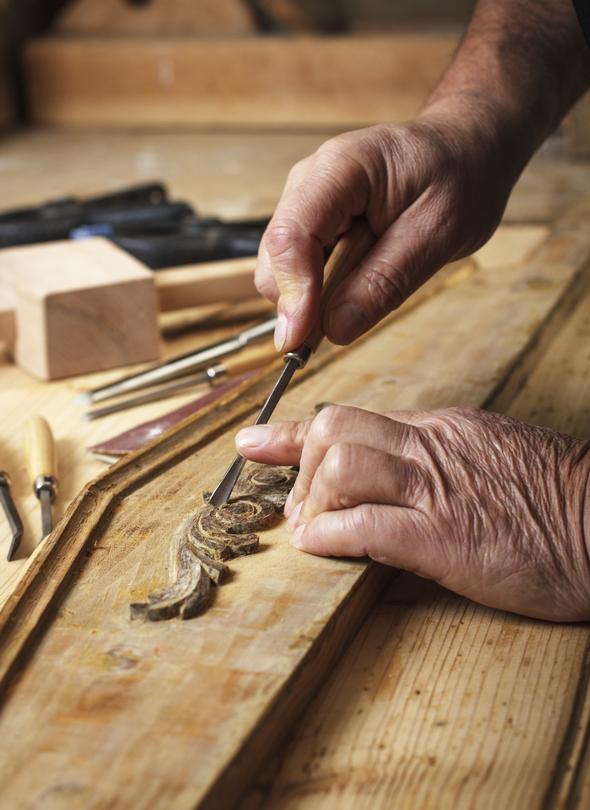 I have been working with individuals and businesses in the area for over 40 years, helping manage financial investments and Trusts, either directly or on behalf of a qualified retirement account.
I have experience as an arbitrator for the NASD (now FINRA) and am licensed to represent life and variable contract insurance sales.
I am dedicated to developing lasting relationships with all my clients. I believe in helping you assess your financial goals and participate in the management of your finances.
My specialties include:
Extensive experience working with municipal investments and working with municipalities
Establishment, management, and servicing of business retirement plans
Retirement planning strategies for individuals
Account servicing
One of the benefits of working with me is my ability to provide clear, easily understood explanations of financial products and services. The personalized program that I can provide is a roadmap to working toward a more secure financial future.
I work with clients, preferably on a fee-based basis.
I look forward to using my expertise to help you pursue your financial goals.